En cuarentena no solo pedimos en línea, también jugamos en un concurso tan "japo" como nuestra comida. Un reto que nos invita a quitarnos la pena, y cantar a grito herido nuestro jingle en redes.
During quarantine we're not just ordering online,

we also play in a contest as Japanese as our food. A challenge that invites us to not feel ashamed

 and sing our jingle out loud on social media

.
​​​​​​​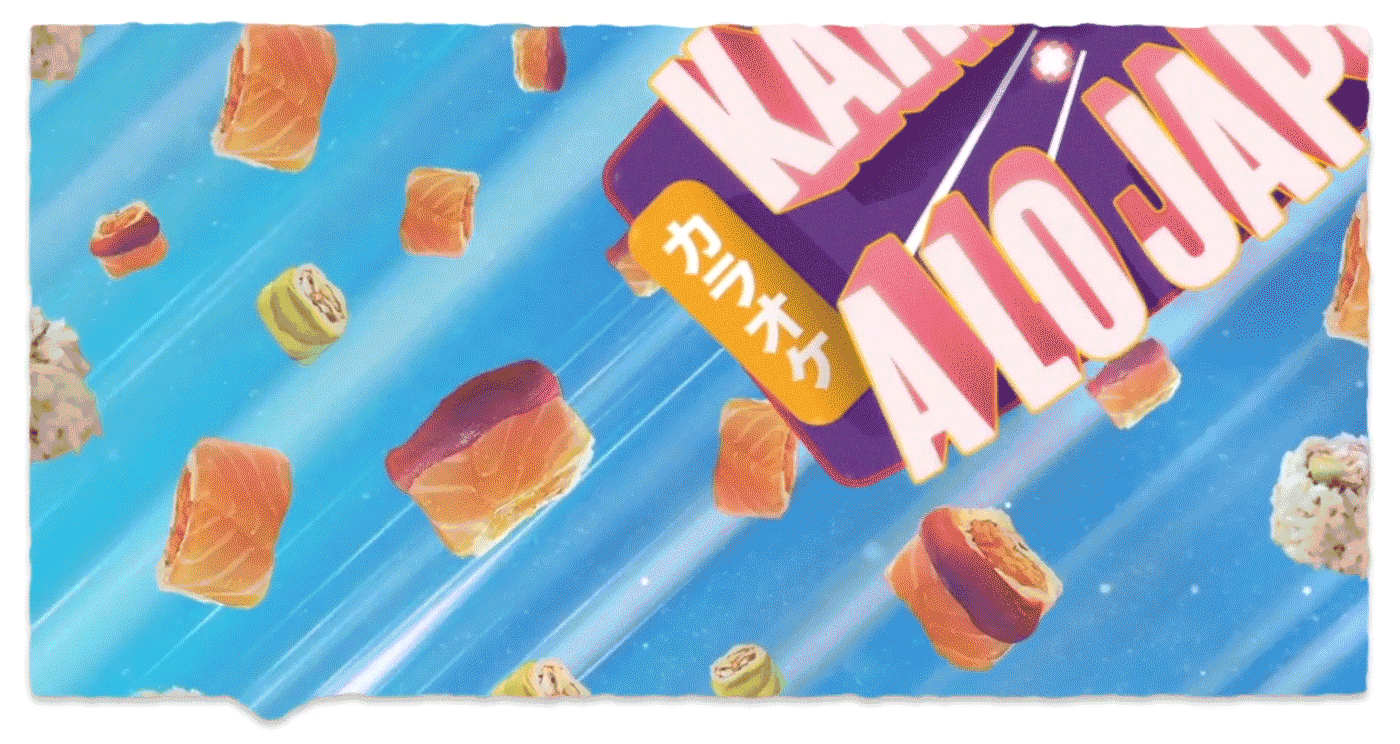 Motion graphics por Miguel Ángel Proaño / Música por Lakyoto Sound Studio